Our Story
Like so many great products, Rezboard is a collaboration between dreamers and do-ers. Between someone who saw a need for a solution in their everyday life, and the experts who could build that. This is their story.
The man who said, "There has to be a better way!"
Dr. Mark Wurth loved being chief so much he did it twice. What he did not love was spending hours creating, checking, and changing schedules. During his two years as chief, Mark tried everything he could think of, from scheduling software to custom spreadsheets, but was always disappointed. Because of the sheer number of constraints a small requested change could cause hours more work checking for duty hour violations, conflicts, and essential staffing needs.
Mark dreamed of a better way. A schedule that could automatically check for ACGME duty hour violations, and maintain custom rules to make sure essential shifts were never understaffed. A schedule that could be easily be changed and accessed from anywhere, collect time off requests, and save time at every step. Luckily for residents everywhere, Mark knew someone who could make that happen.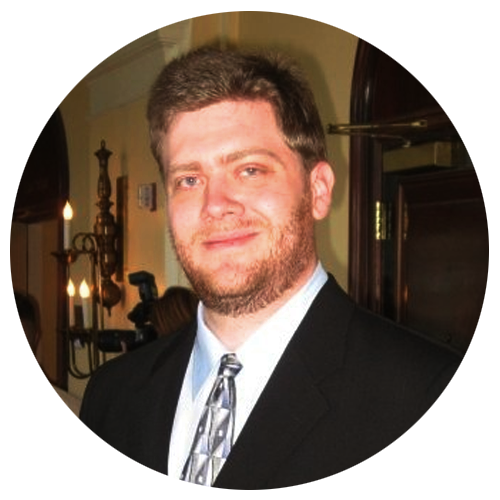 The man who said, "I can help!"
Stewart Belsham was shocked to learn about the lack of good options for chief residents like Dr Worth - and he was determined to change the situation. Luckily building software solutions is exactly what he and his company do.
Working together, Stewart and Mark detailed the unique needs of scheduling medical residents, and crafted a plan to bring Dr. Worth's vision to life. Thanks to this collaboration we can finally say there is a better, simpler way to do resident scheduling.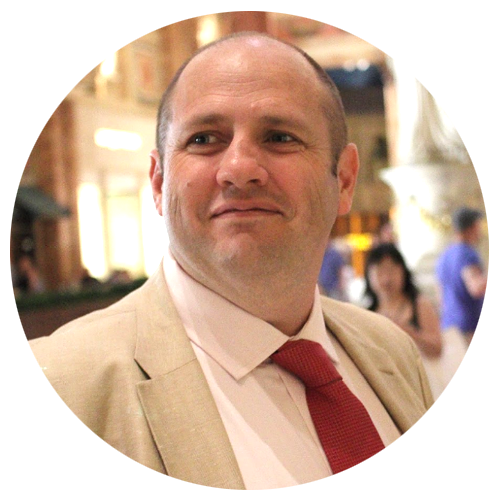 About Symbiosys Consulting
Stewart Belsham founded Symbiosys Consulting in 2001 as a small technology firm. Since then, he has led the company's growth across three continents and over 50 multi-year commitments with clients from large to small. Today, the company focuses on building applications for multiple platforms as well as consulting clients in all areas impacting technology including content management, information architecture, user experience, digital marketing, and IT security.
The Symbiosys "Project RezBoard" Development Team